After a long day its good to know that our technicians have done their job.

With our vast knowledge of condominium equipment your only concern is what's for dinner.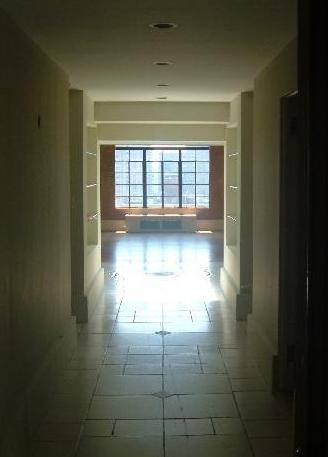 Our customers reside in some of the finest addresses in the Metropolitan Area. Privacy and comfort are what they expect. The Fresh Air Company delivers.

Directors, Celebrities, CEO's and Professionals all look the same at home. They entrust our staff to keep their sanctuaries comfortable year round.

With a Scheduled Maintenance Plan, you'll have piece of mind that your equipment is reliable when you need it the most.

In the unlikely even that you have a problem, we will dispatch a technician to remedy the problem before you get home.

Call today for a free estimate and insight into how we can enhance your homes indoor comfort.