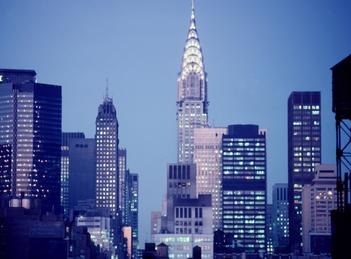 TRUST: assured reliance on the character, ability, strength, or truth of someone or something KNOWLEDGE: the fact or condition of knowing something with familiarity gained through experience or association


Where we are Dedicated every day to your indoor comfort........

We are Full Service Heating and Air Conditioning Contractor serving the New York Metropolitan Area specializing in:

Commercial Office Buildings
National Retail Stores and Banking Centers
Luxury Residential Condominiums
Heathcare Centers and Medical Facilities
Real Estate Developers and Management Companies
Local & National Non-Profit Organizations
Critical Need Facilities and Server Rooms
Our Clients cannot compromise. They have specific needs that must be met thats why we offer:

24 Hour Service
EPA Certified Technicians
Computer Based Service Records
Two Way Radio Communications
Fully Stocked Service Vehicles
Customized Service Contracts
We look forward to working with you. In the meantime you can reach us at 516-678-3569 and by fax at 516-678-2171. We are looking forward to hearing from you. You can also contact us at our e-mail address info@FreshAirNewYork.com .If you are not familiar with our company and your first contact with us is online: We would be pleased to hear from you! Please let us know what your needs and questions are, we will be more than happy to help.